Montana Native Tom Berry, the Clear Choice for HD 40
Tom Berry continues to work diligently for families, jobs, communities, the economy and responsible choices for our State's future. He believes in less regulation, less spending, lower taxes, community safety and energy options.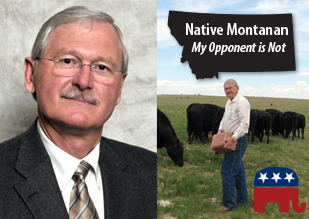 Tom Berry's proven success has resulted in a safer, less-regulated, and pro economy Montana.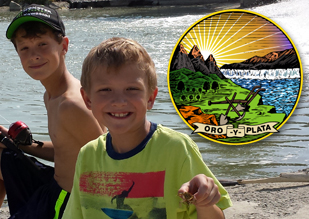 Montana's children are top priority for Tom Berry. Safety, a strong education and a positive environment are of his utmost concerns.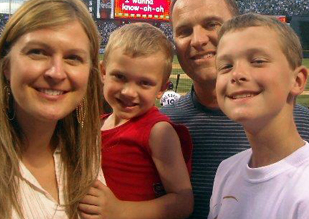 The well being of our families involves responsible decisions about our States future, including better wages, reduced taxes and reduced state spending.