Roundup's Tom Berry, Your Musselshell County Commissioner
Tom Berry has worked diligently for families, jobs, communities, the economy and responsible choices for our State's future. Musselshell County found a Commissioner in 2016 with direct experience in the area's landscape, business, infrastructure and people.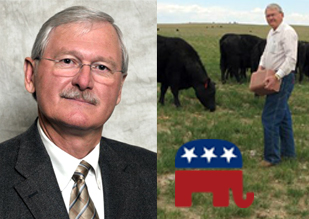 Tom Berry's proven success has resulted in a safer, less-regulated, and pro economy Montana.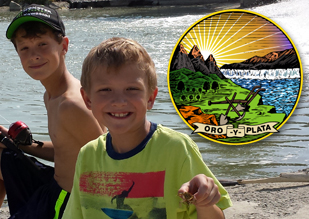 Montana's children are top priority for Tom Berry. Safety, a strong education and a positive environment are of his utmost concerns.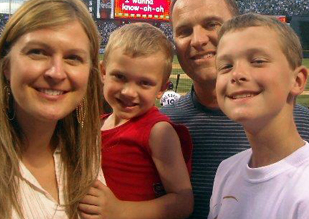 The well being of our families involves responsible decisions about our States future, including better wages, reduced taxes and reduced state spending.
Life has not always been kind or fair to Tom. He wasn't born with a trust fund. The success he presently enjoys has been earned through hard work, long hours, and a refusal to settle for mediocrity.
Reverend Gery Helsby